Marbella Villas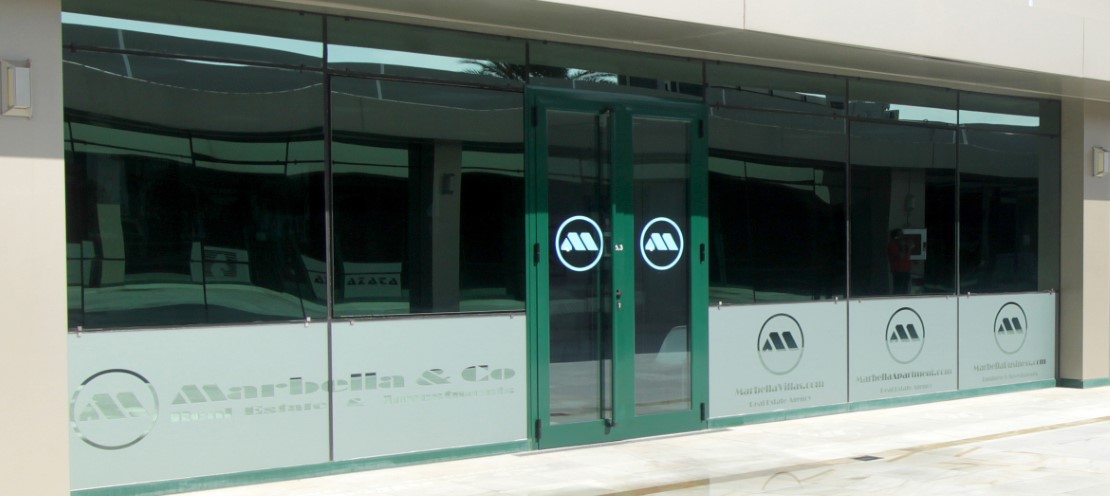 Experts in Prime Marbella Villas.
Marbella Villas Spain is a number 1 real estate agency, with extensive knowledge of the prime Marbella villa market. Marbella Villas was established in 1992, with the ambition of providing an unparalleled Real Estate service to the international market. With that in mind, we have grown to become one of Marbella's leading Real Estate agencies – based on many years of honing our skills to deliver a dedicated service to our international clientele. With our small, but consummate multilingual team of professionals, we guarantee the best service that delivers the results you need. We listen to your wishes and ensure that we understand any requirements you may have.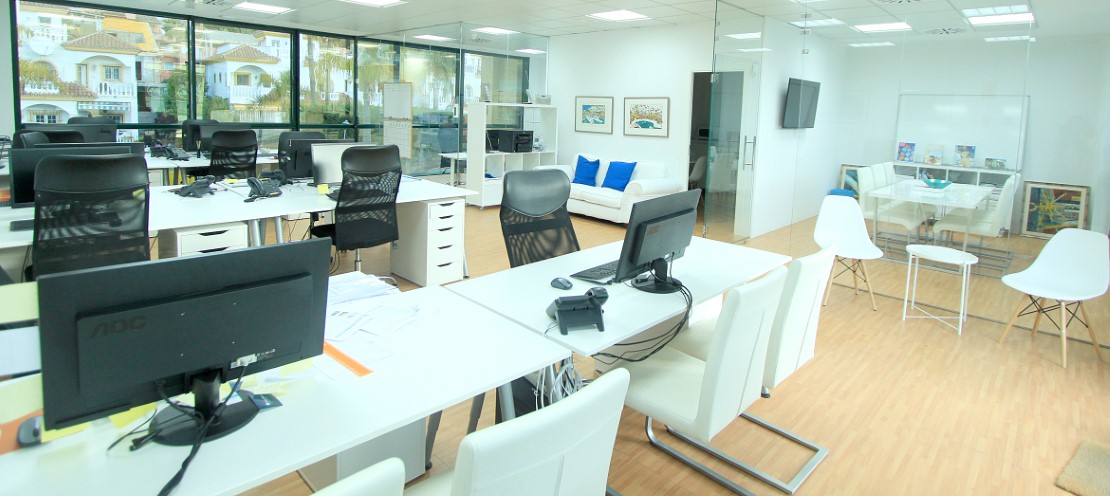 Marbella Villas Experts
Our many years of experience investing in this sector and passion for the villa market, has led us to develop an intimate understanding, also build up a knowledgeable position of the prime villa market in Marbella. We offer a highly tailored service to ensure we match our clients with the most suitable villas for their needs. Whether you require a modern Villa, luxury frontline beach Villa, new Villa Projects, Golf Villa or a reduced price Villa that needs some renovation work done, our intimate list of contacts and personalised service enable us to guarantee your real estate needs will be satisfied. Our small but highly skilled team is made up of exceptional and experienced people, who do exceptional things every day. We also train our staff on a regular basis and keep them focused on the latest Villas, new villa projects and all contemporary matters related to Marbella real estate market. Last year we helped many international customers find their dream villa. We will continue long into the future to provide our dedicated service and thank all of our customers for their loyalty. Contact Us today to let us help you find the dream villa you deserve.
Our Mission
We are Marbella villas professionals, dedicated to providing our clients with our exceptional service - be they owners or buyers, our multi-lingual and friendly staff go that proactive step further than our competitors to help you fulfil your desire, be it buying a small house, or selling your multi-million villa. For easing your selling/buying process, we work together with several multi-language and highly professional lawyers, accountants and bankers.
We are situated on the Golden Mile in Marbella.