Marbella Villas are always concerned about providing a dedicated service to our clients. Our dedicated team will help you with any concerns regarding sale of Real Estate.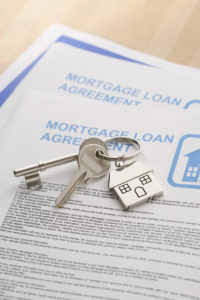 Customer Satisfaction
Customer satisfaction is very important in this competitive Real Estate sector. That is why with our over 25 years of dedicated Marbella property experience, we dedicate our skills to satisfying your needs in selling your property.
Comparative Market Analysis
Understanding the property market and correctly pricing your property is a crucial undertaking, we do our upmost to proactively it get right. If for some reason the pricing is incorrect this can have a negative factor on the sale of a villa. For this reason Marbella Villas makes sure your property is priced accurately.
Property Marketing
Marbella Villas is committed on marketing all of our villa listings on our high ranking website, and share our listings with other carefully chosen websites. We enable your property to be seen all over the world, giving maximum exposure to your villa. We like to sell your property fast and at a fair price.
After Care
When you have made the decision to market your property with our professionals at Marbella Villas, we use our professional experience to guide you through every step of the way.
When listing your property with Marbella Villas, , we also assist you with all aspects of the sale such as lawyers services, currency conversions ensuring your completion is a smooth, secure enjoyable experience.
Contact us for our FREE Real Estate Market Analysis by one of our experienced listing consultants.